CONTACT
info@janikamagi.com
FLAGSHIP STORE / Esinduspood:
Vene 6, Tallinn, Master`s Courtyard / Meistrite Hoov
Open from the 10th of November, more detailed info about opening times will be added here in November/
Avatud alates 10. novembrist, info avamisaegade kohta lisame siia novembris.
NEW IN / UUS TOODE: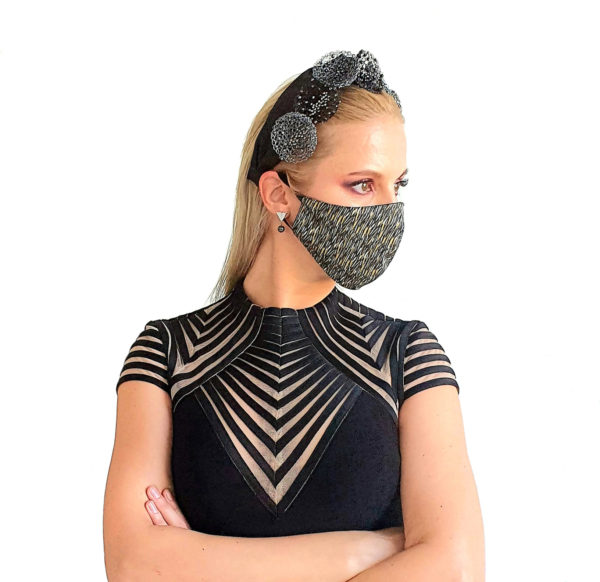 Näomask, mitte-meditsiiniline, kahepoolselt kantav ühe musta värvi ja teise mustrilise poolega, korduvkasutatav, 100% puuvill, kahekihiline, ühes suuruses, mis sobib enamusele. Desinfitseerimiseks loputada keevas vees või pesta masinas 60 kraadi juures.
10 eur tk, kahene pakk 17 eur, tasuta saatmine Eesti piires, mujale maailma 5 eur. Tellimiseks palun kirjutada info@janikamagi.com
——————————–
Facemask, non-medical, reversible with one black and one patterned side, reusable, 100% cotton, 2-layers, unisex, one size fits most. For disinfecting soak in boiling water or use mashine wash at 60 degrees.
10 eur piece, 17 eur 2-pack. Free delivery to Estonia, 5 eur elsewhere in the world. To order please write info@janikamagi.com.
STOCKISTS/ Edasimüüjad:
EESTI KUNSTIMUUSEUM, Weizenbergi 34 / Valge 1, 10127 Tallinn
NIGULISTE CHURCH MUSEUM SHOP, Niguliste 3, 10130 Tallinn
PARLIAMENT SHOP, Toom-Kooli 5, 10130 Tallinn
ESTONIAN HISTORY MUSEUM, Maarjamae Palace, Pirita tee 56, 10127 Tallinn
OMA ASI, Saiakang 4, Tallinn
OMA ASI D_SIGN, Vana-Viru 2, Tallinn
EESTI KÄSITÖÖ MAJA, Pikk 22, Tallinn
KAARMANNI KÄSITÖÖ, Vanaturu kael 8 , Tallinn
KRUNNIPEA BUTIIK, Solaris Department Store, Tallinn
D6 ESTONIAN DESIGN SHOP, Dunkri 6, 10123 Tallinn
TALLINN DESIGN HOUSE, Rotermanni 14, 10111 Tallinn
DELIVERY
Free world wide delivery on orders over £70. Eesti siseselt saatmine tasuta.
RETURNS
Please get in touch within 14 days from the date when received. The product needs to be sent back within 21 days from the date received. The item has to be undamaged and unworn, in it's original packaging and labels not removed.
PLEASE NOTE
Please take into consideration that all products are handmade therefore the sizes may slightly vary. Leather is a natural material that might have slight imperfections on the surface, this is not considered as a defect but a nature of the material. Also the color tone of the product might appear different due to different monitor settings.
CARE INSTRUCTIONS
Specialist dry clean only. Only selected dry cleaners specialize in cleaning garments/accessories with metal embroidery, please consult with them first to understand if they are qualified.